During the initial set up between Dynamics 365 and SalesIntel you might get n error stating "Need admin approval" like the one below.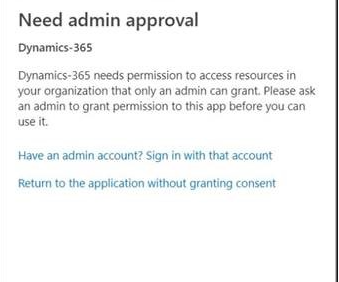 The Fix:
If you are a Global Admin you will need to take a one time step. Visit: https://portal.azure.com
From the menu select "Active Directory"

Then Slick on "User Settings" from the left side of the list.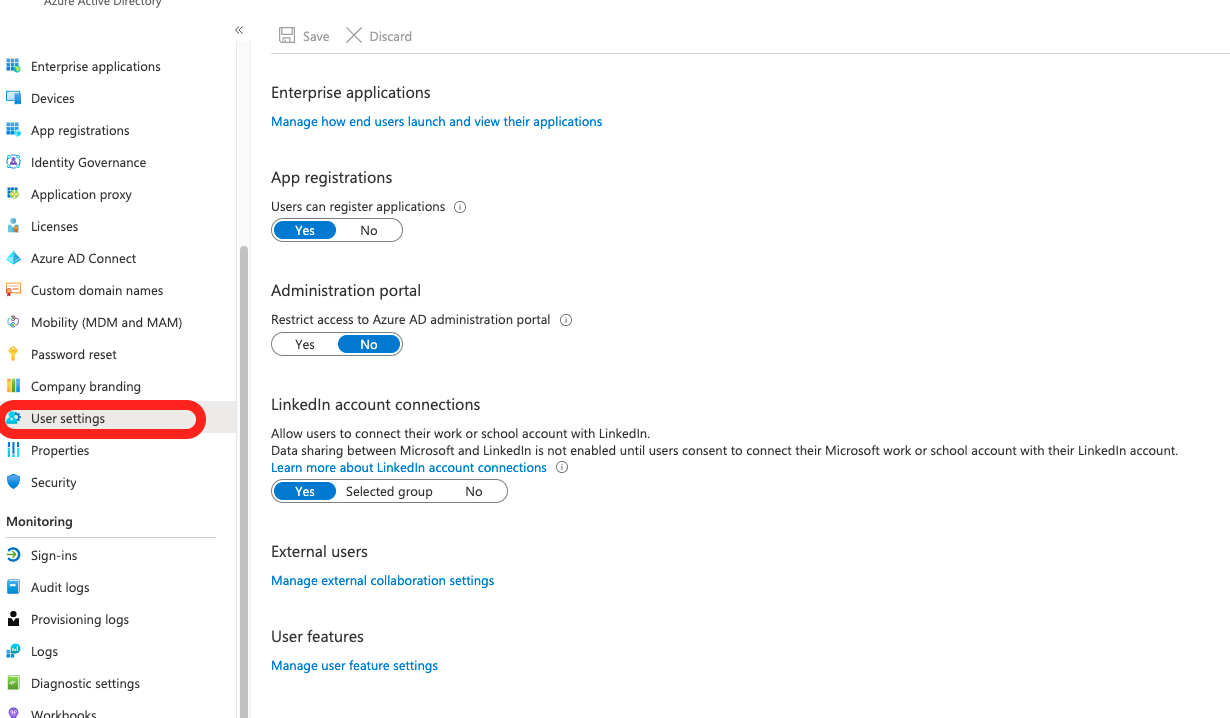 Make sure that the App Registrations is Yes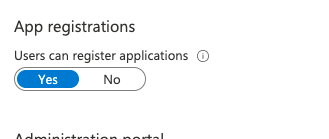 Click on the "Manage how end users launch and view their applications"

From there make sure the settings reflect the below.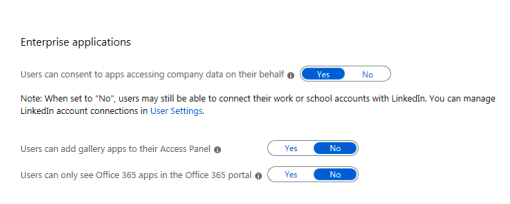 Click Yes under Users can consent to apps accessing company data on their behalf.
If you need further assistance please reach out to support@salesintel.io